You are valuable.
Your life has purpose.
Your story matters.
MA Counselling Psychology (Rhodes)
I'm Kaitlin, a counselling psychologist based in Lorraine, Gqerberha (Port Elizabeth). Welcome to my practice!
For as long as I can remember, I've had a heart for people and a sincere passion for providing comfort and support to those around me. I am honoured to be able to walk alongside those who are hurting, and to offer hope and encouragement in a world that is often overshadowed by sadness and despondency. I'm driven by the conviction that every person matters and deserves the opportunity to share their story with someone who cares.
When I'm not interacting with people, you can find me piecing together puzzles, playing board games, or snuggling up and getting lost in a good book. I'm most content and at peace when I'm out and about in nature – particularly the Eastern Cape Bushveld. But my absolute favourite way to spend my time, is with my loving husband, Matthew, and our adorable fur-babies. This brings my heart so much joy and happiness.
``I've always regarded therapy more as
a calling than a profession, a way of
life for people who care about others .``
``I've always regarded
therapy more as a calling than a
profession, a way of life for
people who care about others .``
Qualifications and Registrations
MA (Counselling Psychology)
B.Soci.Sci (Hons) (Psychology)
B.Soc.Sci (Psychology and Anthropology)

(All degrees completed at Rhodes University, South Africa)
Professional Registrations
Health Professions Council of South Africa
(HPCSA) PS 0145408
Board of Healthcare Funders
(BHF) PR NO. 1027468
As a counselling psychologist, I can assist with numerous presenting problems and concerns.
Some of my therapy areas of interest include (but are not limited to):
Every person is different – there are no two people (clients or psychologists) that are the same. I am a firm believer that healing happens in the context of a strong therapeutic relationship. The more comfortable that you feel with your psychologist, the easier it will be for you to authentically share and discuss those difficult topics and emotions with. Finding a psychologist who is the "right" fit for you can help ensure that you get the best possible outcome/s from the therapy process.
My aim is to create a safe, supportive environment, where my clients are free to explore and express their innermost thoughts and feelings – without the fear of being criticised or judged. My integrative approach to therapy allows me to draw from various psychological theories, models, and techniques in order to collaboratively develop an individualised treatment plan (which is tailored to each client's unique situation and goals). I consider the mental, emotional, physical and spiritual needs of my clients, understanding that these components are interconnected and inseparable when working to promote overall health and well-being.
If you're looking for someone to talk to, or need help working through something difficult, please don't hesitate to reach out to me. I am dedicated to meeting you exactly where you're at and will walk alongside you on this journey.
``A bird sitting on a tree is never afraid
of the branch breaking, because her trust
is not on the branch but on her wings .``
``A bird sitting on a tree
is never afraid of the
branch breaking, because
her trust is not
on the branch
but on her wings .``
Shendl Harnden
2023-07-10
You can tell that Kaitlin is truly passionate about not just psychology but about people and their overall health. The care on compassion she has for her patients is truly a unique experience. She definitely creates a safe and comfortable environment for her patients to speak freely and she really listens to how you have been feeling and what you have been going through. I would 100% recommend!
Adele Van der Merwe
2023-07-07
Kaitlin is a warm and compassionate person able to connect easily with others. She is an excellent psychologist blending an intuitive ability to care for her clients with a solid professional knowledge base.
Jacqueline Akhurst
2023-07-06
Kaitlin is a sincere and committed practitioner. She takes great care of people and her work is meticulous. She is warm, and will go the 'extra mile' to make sure that what she does is helpful and supportive. I recommend her as a trustworthy, ethical and respected psychologist.
Iqra Sikandar Hayat
2023-07-06
I've known Ms Yendall since 2020, which was the darkest period of my life. She was the counsellor at our high school back then.Reaching out to her was the best decision of my life. She is understanding, professional, so patient and loving. She helped me to heal, and become the woman I am today. Her unconditional support and love is appreciated, and her passion for her career is admired. She knows exactly what her clients need, and puts her whole heart into each and every one. She is honestly one of the greatest gifts life has ever given me. She has always had my back, even after she left, and that for me speaks volumes about the special person that she is. I would highly recommend Ms Yendall as she truly is one of a kind. -Iqra
During COVID Kaitlin was employed as the psychologist at Victoria Girls' High School. She was a pillar of strength. We relied on her to work out and present group sessions once grades were received back at school and hostel. She guided the staff and learners through times of tremendous loss. Special mention must be made of the sensitive manner in which she facilitated a series of memorial services. Kaitlin created wonderful, interesting, varied and relevant programmes which she shared with learners and staff via Google Classroom. The school community was very grateful for her knowledge, discernment and strong ethical practices which we greatly benefited from. Anna Retief (Deputy Principal)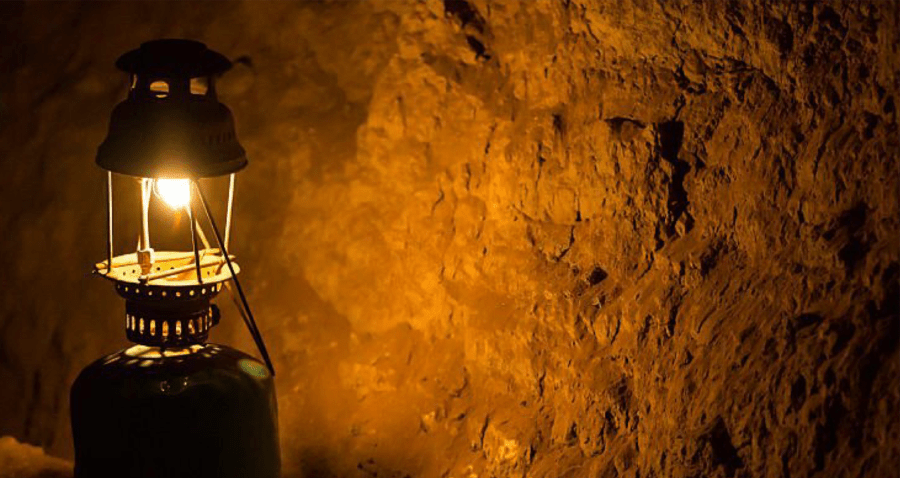 When did we become
afraid of the light?
Frequently Asked Questions (FAQs)
Get in Touch.
I'd love to hear from you!